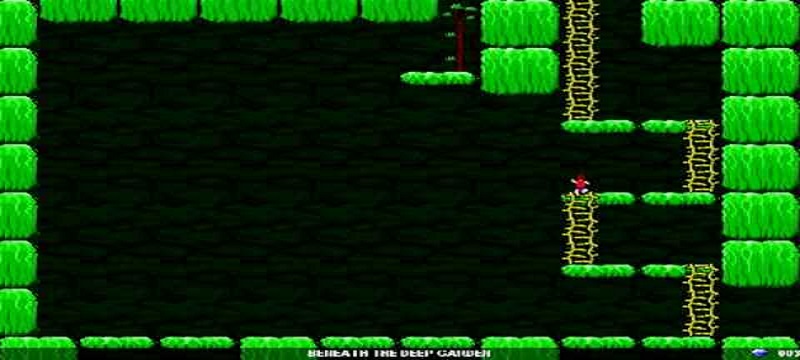 Glum
A downloadable BETA for Windows
Glum:
A reflex-based, puzzle platformer.
You have to collect gems but to get access to them you must solve puzzles or avoid enemies.
It even contains an underwater section.
Come and play this great platformer!

The controls are simple:
Arrows => cotrol
z = jump
esc = exit

Objectives: collect the diamonds
Install instructions
just download, unzip and run the .exe! :P

P.S: It's still in beta.